Welcome to the AFT Family! Since June 2021 by popular demand AFT Trading Group is free to all and accessible on discord available 24/7 with live streaming & trading events 9AM EST mon to Fri.
Trading Group operated by Algo Trading Systems LLC ("ATS")
Forums Q&A for Support and Trader Education
Trading Education, support and resources for Algo Trading Systems products: AlphaWebTrader
("AWT"), AlgoFuturesTrader ("AFT") & AlgoSignalTrader ("AST") for swing and day trading futures.
Multiple complimentary trading systems and toolsets AWT, AFT and AST all in one place
247 ATS Trading Group is free & access on discord, windows, mac, linux and apple, android & web
VIP Trade Mastery Private group

Live Market Futures Emini Day Trading commentary and mentoring.
Technicals Higher Time Frame Price Analysis
Trading Playbook & Day Trading Tips Education for ATS brands
Market Insights Fundamental commentary
Emini Day Trading the Session Open 9.15EST Mon to Fri FREE US EMinis and Micro Indices Futures day trading NYSE Session open free trade coaching pre-market session & gap analysis and realtime trading commentary.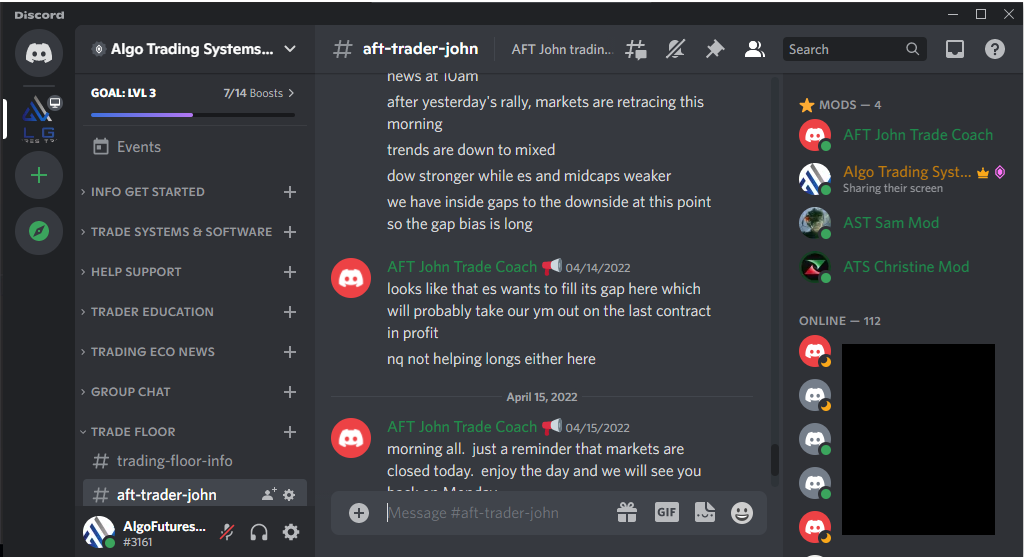 ATS TRADE GROUP: CLICK HERE FOR FREE ACCESS ON DISCORD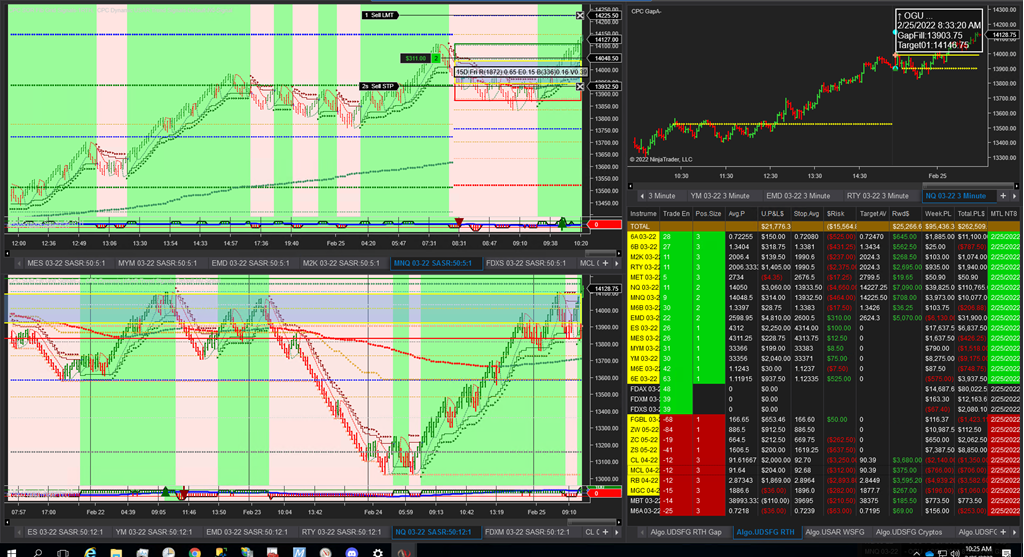 ATS TRADE GROUP: CLICK HERE FOR FREE ACCESS ON DISCORD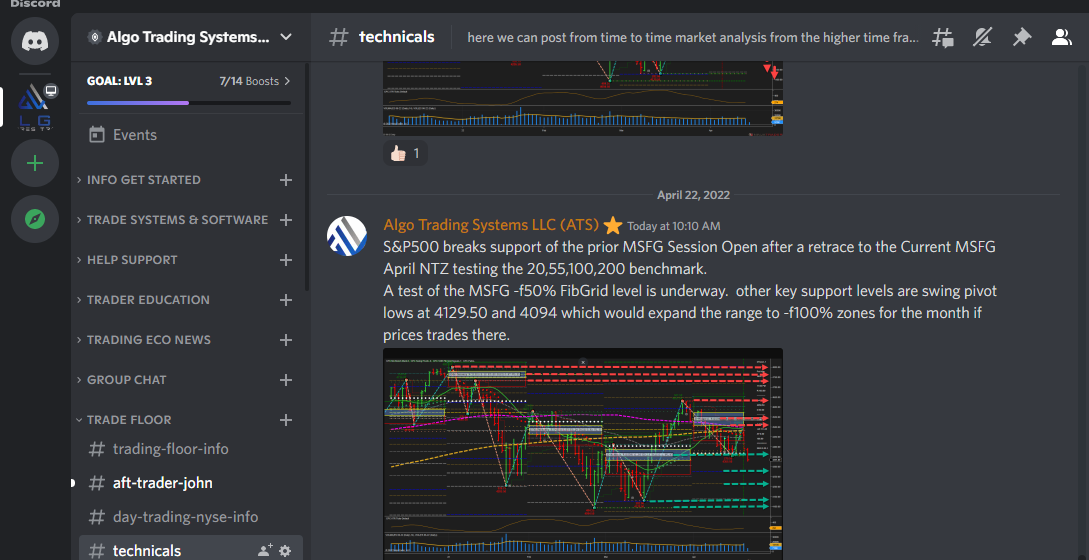 ATS TRADE GROUP: CLICK HERE FOR FREE ACCESS ON DISCORD
Training & Help Resources
Learn to trade successfully at your on pace with no time limits, use self-assisted support tools, visit the trading group for live market mentoring in the daily free trade along, group chat & support forum or contact our support help desk